Welcome to Kalam Solicitors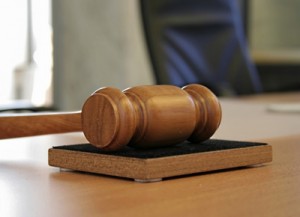 Kalam Solicitors provides the very best in legal services for business and individual clients. Based in the heart of East London, our team of Solicitors and Support Staffs are here for you, offering experience in a wide range of legal fields. Every client, large or small is valued. We are a substantial law firm committed to providing for and understanding the needs of our clients and you can feel confident of receiving the best possible advice whatever your circumstances.
Our team reflects the diversity of the communities we serve and amongst our team we have individuals who can speak a wide range of languages including Bengali, Hindi, and Urdu.
NOW OPEN OUR NEW BIRMINGHAM BRANCH !!!
First floor
514 Coventry Road
Small Heath
Birmingham B10 0UN
Practice
Kalam Solicitors is based in Whitechapel in East London. There are two partners and five associates'  in the practice. On the "Our Team" page are details of each individual including a summary of the persons background and specialization. The firm is regulated by the Solicitors Regulation Authority in England and Wales No: 488278. The Solicitors Rules are available at www.sra.org.uk.
Latest News

August 5, 2013

NOW OPEN OUR NEW BIRMINGHAM BRANCH !!! ...

August 6, 2013

OUR NEW BIRMINGHAM BRANCH !!!...
Contact Us @
02072474884
01215062540
Phone : T: 020 7247 4884F: 020 73779915 DX: 155 245 Tower Hamlets 2 Address: First Floor128 Whitechapel Road London, E1 1JE Info@kalamsolicitors.com